What's your perfect scent?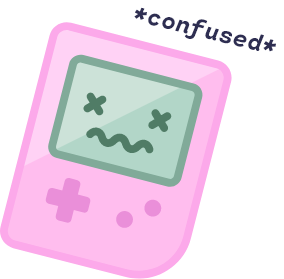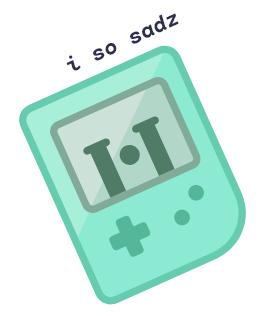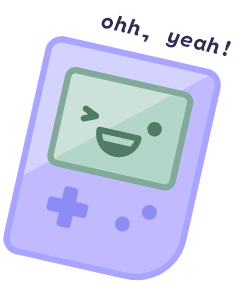 What color palette matches your ✨ aesthetic ✨?
Every single shade of pink
---
Your ideal vacation would take place in…
A magical cafe, possibly run by an owl
---
A little cottage with endless fuzzy blankets
---
Which dessert is your favorite?
Your away message would be…
sUgAr We'Re GoIn DoWn SwInGiN
---
*~*~* do you suppose she's a wildflower? *~*~*
---
xx so fresh n so clean xx
---
i love all my besties… KB, AD, EW, AB, JS xoxoxo
---
If you could turn into any animal, it would be a…
What's your texting style?
sending every thought in a new text so you wake up to 52 messages from me
---
Share the quiz to show your results !
Subscribe to see your results
What's your perfect scent?
...your scent is %%personality%%
%%description%%
But I'm also %%personality%%
%%description%%