Love your candles like you love your tamagotchi!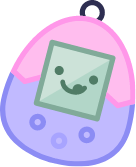 CANDLE CARE
we want to keep your candles as cute as you are! here are some tips to make that happen:
Always burn your candle within your sight.
Keep candles away from flammables.
Keep candles away from children and pets.
Trim wick to 1/4″ before lighting.
Keep candle free of any foreign materials including matches and wick trimmings.
Only burn candle on a level, fire-resistant surface.
Do not burn candle for more than four hours at a time.
Stop use when only 1/4″ of wax remains.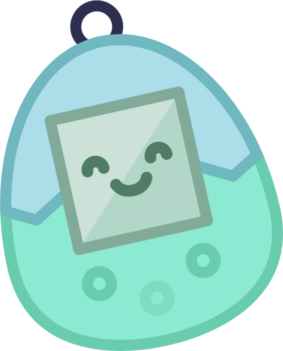 OUR CANDLES ARE SO FETCH
so make sure you look after them!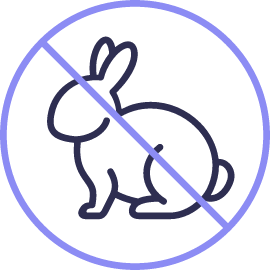 CRUELTY FREE
SMALL BATCH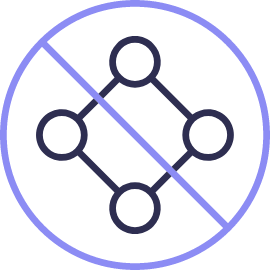 PHTHALATE FREE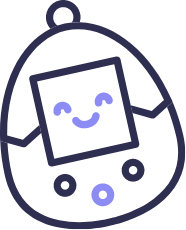 100% CUTE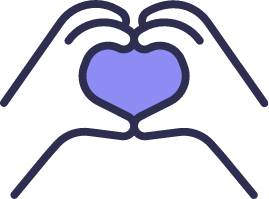 HAND POURED
FRAGRANCE FAMILIES
all of our candles fall into one of our six fragrance families that define how they smell. peep the chart to see what we mean!