*NEWSFLASH*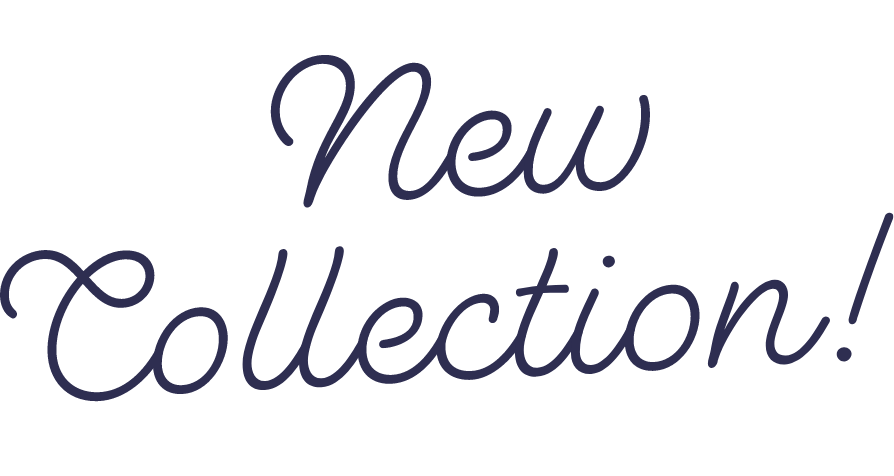 SHOP NOW
THE WHEEL OF FRAGRANCE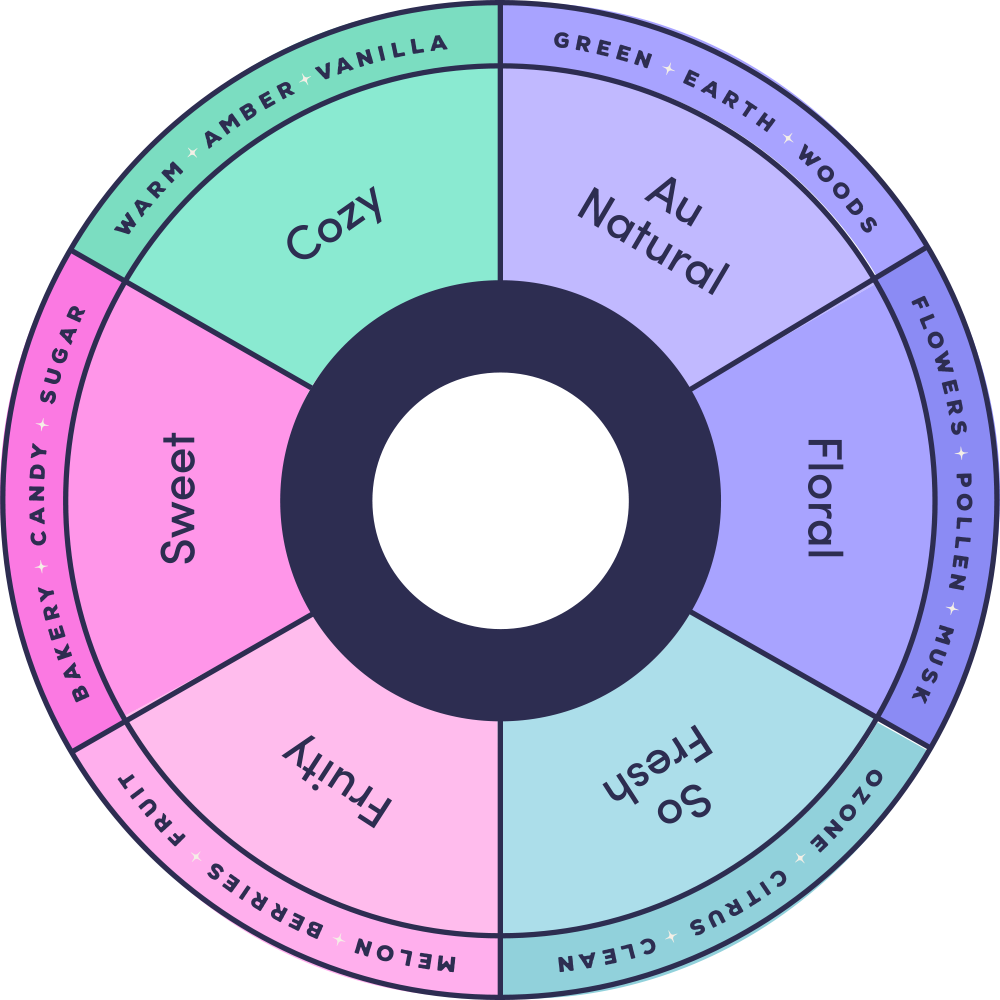 GET IN TOUCH - WE LOVE YOU!
BENEFITS OF CANDLES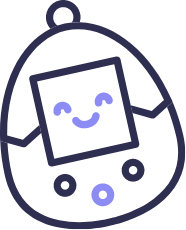 100% CUTE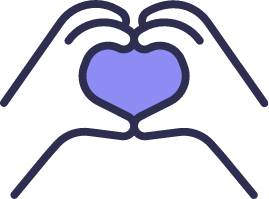 HAND POURED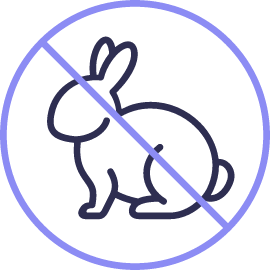 CRUELTY FREE
SMALL BATCH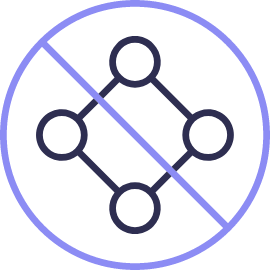 PHTHALATE FREE
WHO ARE WE?
Choucre is a love letter to all the cuties out there! We don't care who you are or where you're from so long as we can have fun together. These candles aren't just for decoration – they're here to make a statement!
Our scents are unexpected and range from cozy and comforting to zany and unexpected, all while being an *~* aesthetic *~* accessory for your counter, vanity, or gaming battle station.
We're a stone cold pack of weirdos who want good smells and cute stuff. Boring candles? As if!
CHATTING TO.. *hEy GuRl 2001*
*hEy GuRl 2001* says:
BRB, just found some rad candles..
Oº°'¨ bad brad 88 ¨'°ºO says:
What's the 411?
*hEy GuRl 2001* says:
Who doesn't want to bottle the smell of beanie babies and the vengababes? I want 'em all!